Free Prayers offers services of free prayers to those who request this services. This service is 100 per cent free and even no donation is required for availing the free services of Free Prayers.
Our Mission
To offer services to people from all faiths and nationalities.
Scientific Research on Prayers
Scientific Research of Prayer: Can the Power of Prayer Be Proven?
Throughout time
,
the power of prayer has been questioned by science. The analytical mind of the scientist calls for proof of the existence of a higher being. These scientists, both the faithful and nonbelievers alike, have produced studies into the affects of prayer on our physical as well as spiritual well being. Although most of us, who possess the belief that prayer can and does work, do not require physical, quantitative proof of the power of prayer, it is interesting to read the results of these studies.
more >>
Does God answer prayer? ASU research says 'yes'
Does God or some other type of transcendent entity answer prayer? The answer, according to a new Arizona State University study published in the March journal Research on Social Work Practice, is "yes." more >>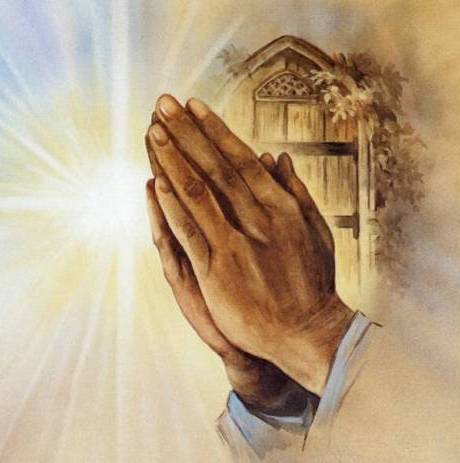 Organization News
Free Prayers has launched a 'GM Free World Campaign' in association with
ECO-India
in order to free the world of Genetically Modified Plants and other organisms.
Click Here
to Know More